Virtual Kitchen Staging
 
							Helping buyers visualize their dream kitchens. 
							Starts at only $49/design with cost estimate
 
							Get Started Now 
							Highlights 
							See Examples 
													
					
					
				
			
			

Visualization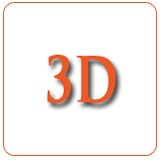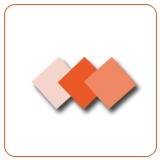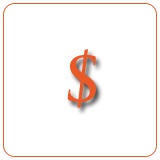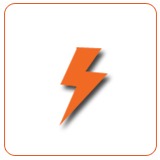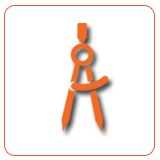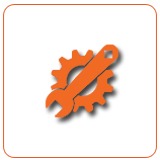 3 Distinct
Designs
Price Quotes
Quick
Turnaround
FREE Design
Consultation
Unlimited
Customization
Photorealistic digital
images of any kitchen
design ideas.
Renderings of 3 different ideas,
created by our designers, based
on the most popular trends.
Each of our renderings
comes with a cost
estimate for the
implementation of
the design.
You can order any specific
changes in the designs from
flooring to cabinet finishes
or even appliances.
Free 30 minutes consultation
with one of our kitchen
designers about your specific
design ideas.
Next business day delivery.
See Examples