Virtual Kitchen Staging  with cost estimates.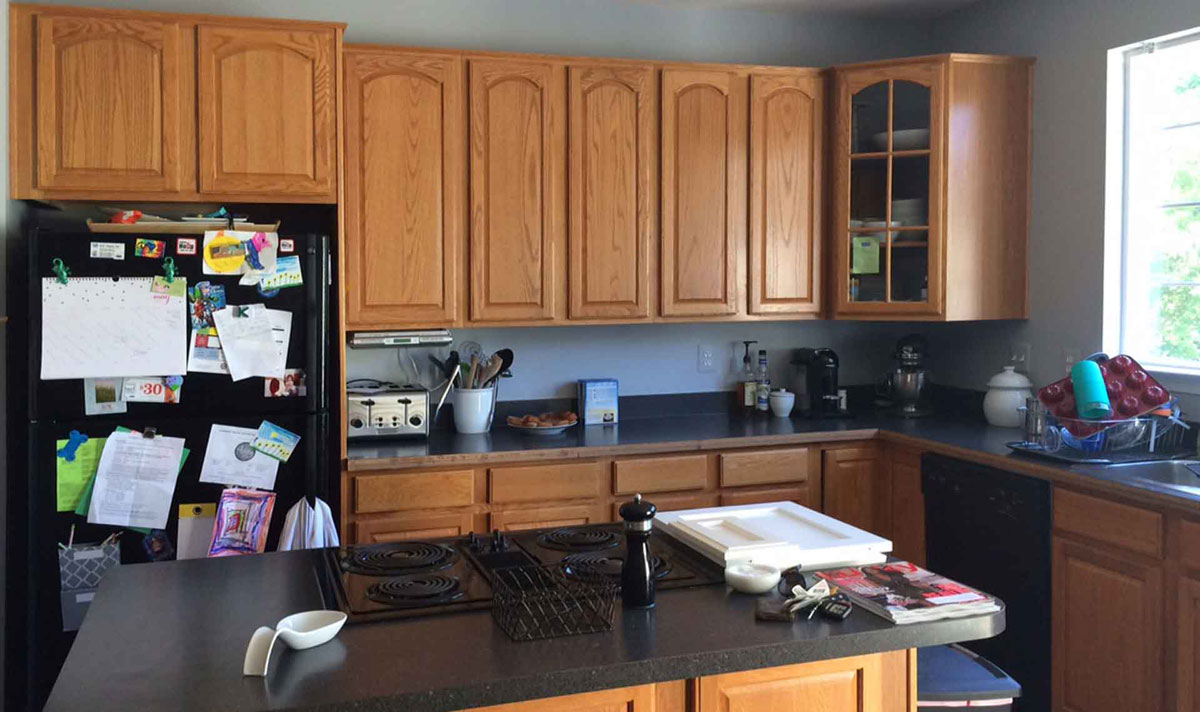 What is Virtual Staging?
We will turn old, dark, outdated kitchens into stunning, virtual model kitchens! Not just one model, but multiple versions of the same kitchen! The different versions are based on design ideas and budgets, so any potential buyer can find his or her dream kitchen that they can also afford! The models are presented in high definition, photo-realistic images.
Cost Estimates
Each design rendering comes with a cost estimate, so buyers will know exactly how much it wold cost them to get their dream kitchen!
Customize It!
Our digital renderings can be fully customized. If a buyer has a particular design in mind, we can create a photo-realistic rendering based on that design and provide a cost estimate as well.
---
4212 Braeburn Dr Kitchen Designs